The Diversity & Inclusion Initiative encourage policies and practices that promote under-represented people of all kinds within technology industries. i2Coalition members comprise this working group. They engage industry leaders to broaden the technology workforce and support those already in it. The DII advises and partners with existing, like-minded policy, education, and workplace advocacy groups to achieve these goals.
Core Values
Advocate. Be a voice to promote diversity and equity for all in industries supporting Internet technology and operations.
Network. Promote networking activities to encourage and support diversity and equity for all in technology fields.
Collaborate. Support the needs of organizations already working to provide educational and other opportunities in an effort to improve diversity and equity for all in technology fields.
What we're working on…
Bring together panelists to engage in an open dialogue about how we can all contribute to the improvement of diversity and equity in our space.
Advise and partner with diversity advocacy groups in the technology space on critical issues and building opportunities.
Watch Our 2021 Briefing on Paid Leave in the US Tech Industry
Recent Diversity & Inclusion Updates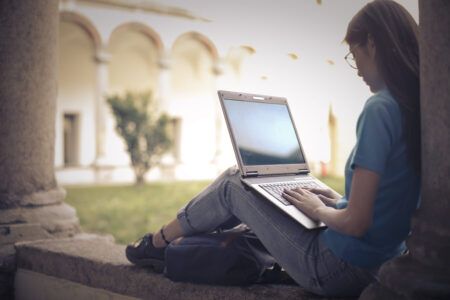 Webinar: "Women in Tech – How to Access the World's Greatest Untapped Talent Pool" September 24, 2020 7am PDT / 10am EDT / 2pm UTC / 4pm CEST It's no secret there are far fewer women employed as specialists in the Internet industry than men. For every one female tech expert globally there are currently […]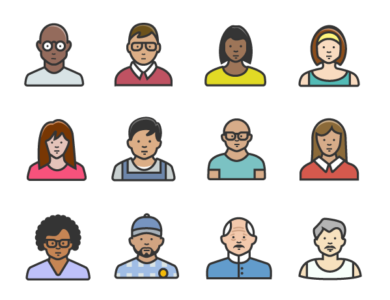 When presented with obvious discrimination many of us will step in and try to make things fair. But unconscious and implicit biases operate on stereotypes beyond our own awareness, and in contradiction with our own conscious values. They're far more prevalent than conscious prejudice and scenarios such as time pressure may activate unconscious attitudes and […]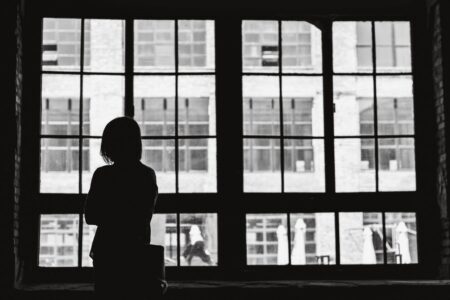 Find out about workplace bullying and what you can do in this special guest post from Endurance International Group ("EIG") Compliance Officer & i2Coalition Diversity & Inclusion Initiative Co-Chair Darcy Southwell and Shannon Martinson, Senior Human Resources Director at EIG. Have you ever found yourself in a situation where someone near you was being bullied?  […]