The Diversity & Inclusion Initiative encourage policies and practices that promote under-represented people of all kinds within technology industries. i2Coalition members comprise this working group. They engage industry leaders to broaden the technology workforce and support those already in it. The DII advises and partners with existing, like-minded policy, education, and workplace advocacy groups to achieve these goals.
Core Values
Advocate. Be a voice to promote diversity and equity for all in industries supporting Internet technology and operations.
Network. Promote networking activities to encourage and support diversity and equity for all in technology fields.
Collaborate. Support the needs of organizations already working to provide educational and other opportunities in an effort to improve diversity and equity for all in technology fields.
What we're working on…
Bring together panelists to engage in an open dialogue about how we can all contribute to the improvement of diversity and equity in our space.
Advise and partner with diversity advocacy groups in the technology space on critical issues and building opportunities.
Watch Our 2021 Briefing on Paid Leave in the US Tech Industry
Recent Diversity & Inclusion Updates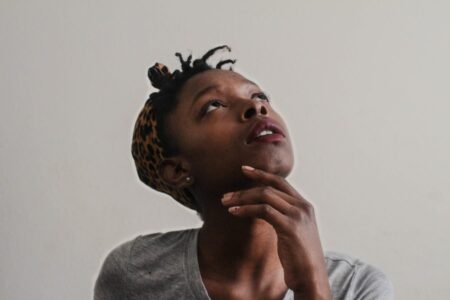 Please note, this event has been rescheduled to November 13, 2019 at 11 a.m. ET (15:00 UTC) from its original date (October 9). When confronted with obvious discrimination, many of us in a position of power would like to think we'd step in and try to make things fair. But unconscious and implicit biases operate […]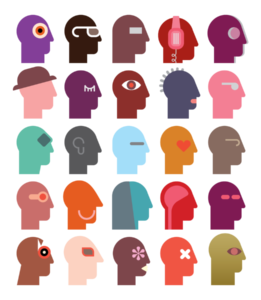 Celebrate diversity at the i2Coalition Diversity in Tech Mixer at CloudFest: 5 to 6 pm in the Buena Vista Bar of the Castillo Alcazar Hotel on Tuesday, March 26th. The Internet gives us potential to connect us all. And it's not just important that it's available to a wide variety of people, but that it's […]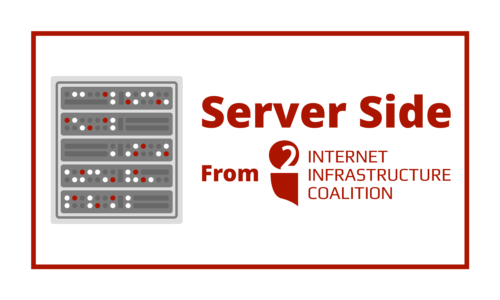 i2Coalition co-founder and cPanel general counsel David Snead talks about the upcoming roundtables on privacy shield and transatlantic data flows, and other industry initiatives.