The i2Coalition's DNS Issues Working Group decides the i2Coalition's position on Internet governance issues, as well as coordinating the i2Coalition's engagement with the multistakeholder communities that manage the root and other global functions of the Internet. This is characterized by working most closely with ICANN.
Recent DNS Issues Working Group projects include:
Public comments on numerous ICANN-related issues to advance our voice within the multi-stakeholder model, including on ICANN Budgets and Five Year Plans.

Participation in both the ISPCP and BC ICANN constituencies of ICANN, where we actively participate on behalf of our non-contracted members.
You can read more on our work on Internet Governance Issues.
Recent Updates In Internet Governance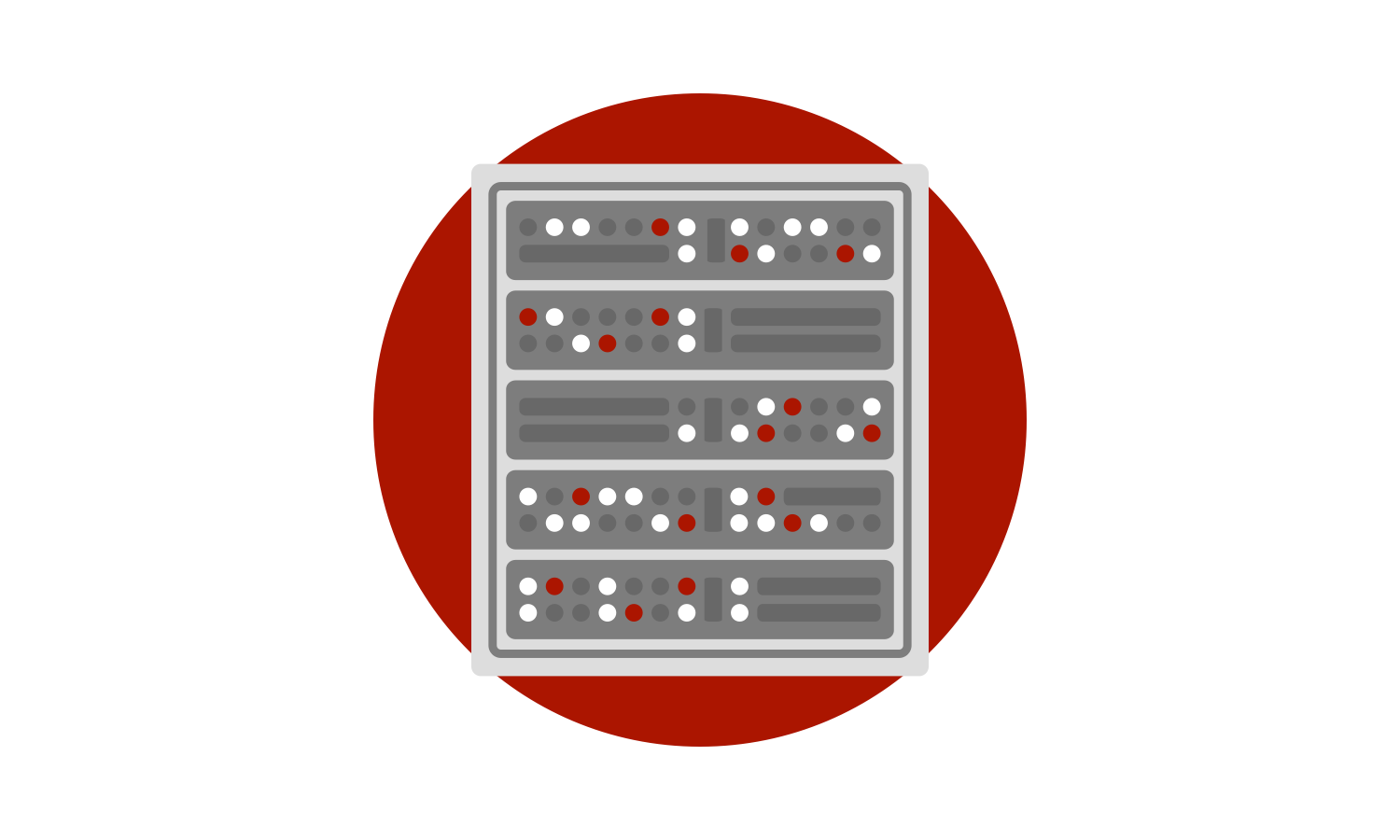 The i2Coalition applauds the Senate Judiciary Committee for recommending amendments to the Electronic Communications Privacy Act (ECPA) that would require law enforcement to obtain warrants prior to searching email and other electronic communications. One of our board members, Richard Feller of Hedgehog Hosting, attended the markup on behalf of the i2Coalition and has a good […]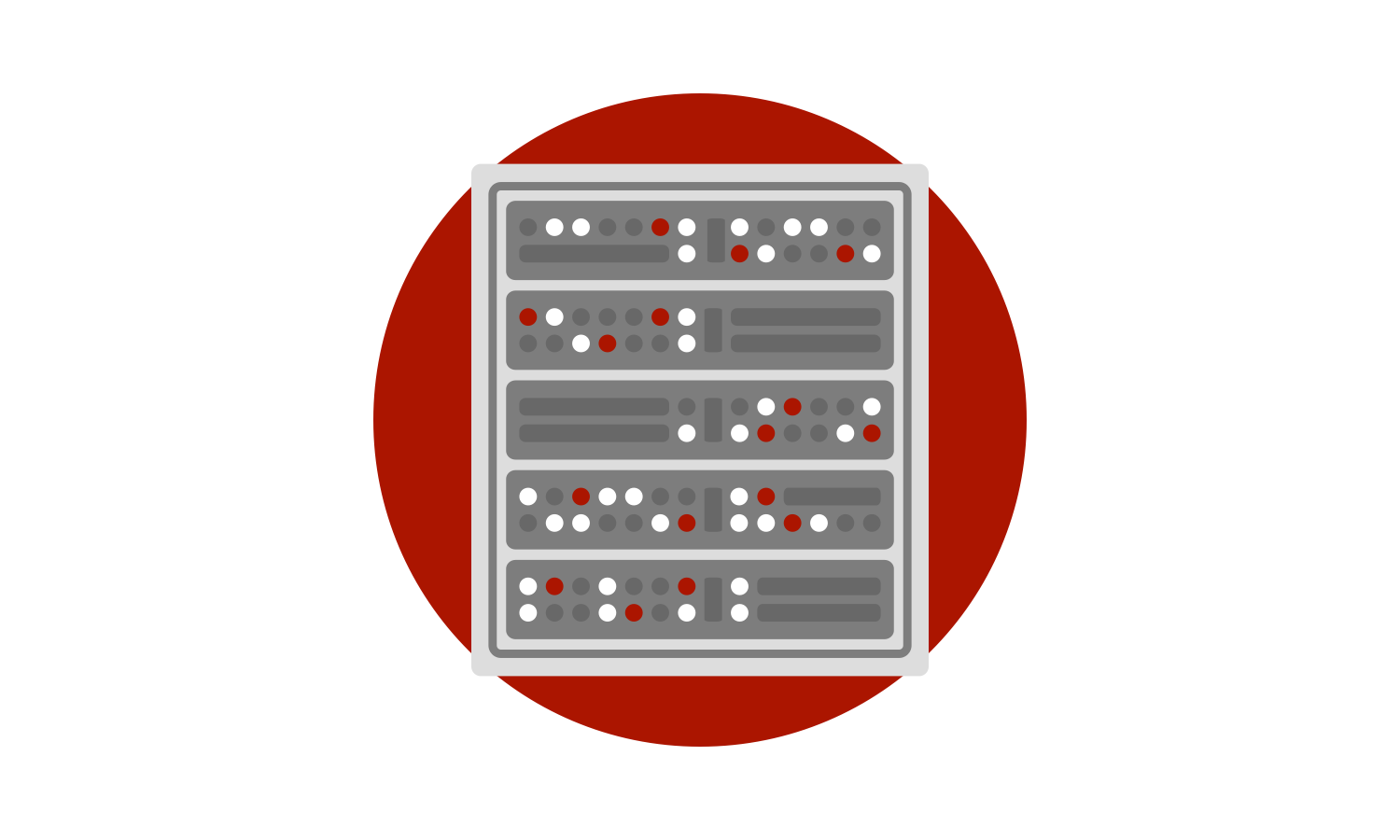 experiencing different groups who each want a say in how the Internet is governed.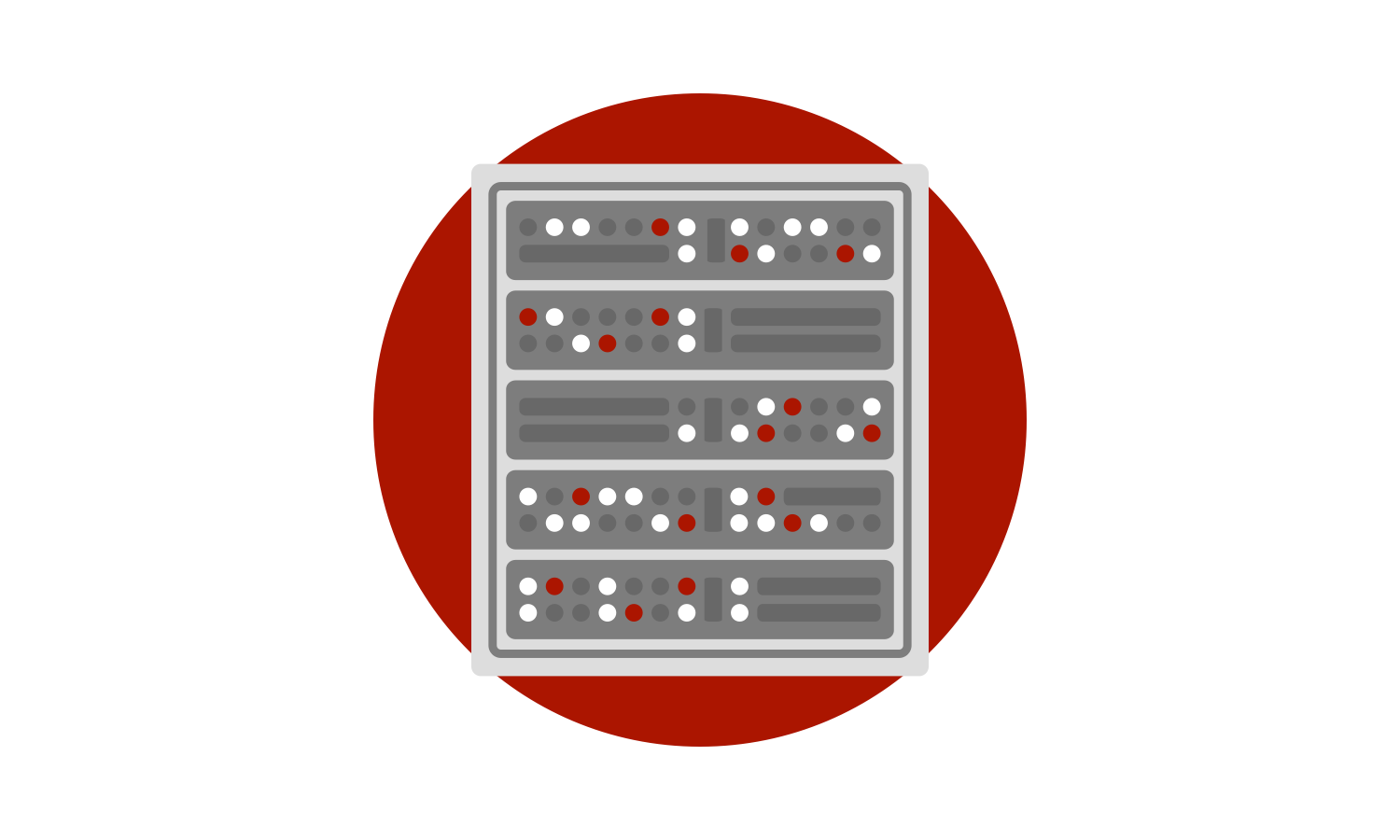 When we launched the i2Coalition, we outlined our list of priorities in supporting private investment to drive the "nuts and bolts" of the Internet for continued growth, including providing a unified voice for our industry goals. To effectively advocate, it is critical that we have a global reach as the public policy voice of the […]