2018 Congressional Fly-In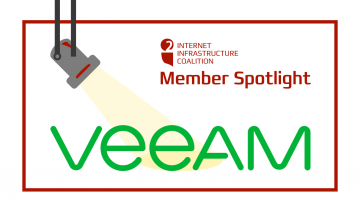 In August, Comms Manager Dakota Graves sat down with new Senior Director of Global Cloud Solutions for Veeam, Jordan Jacobs.
i2Coalition Communications Manager Dakota Graves sits down with Web Hosting Talk and theWHIR's Allison Heather.
They will be recognized for founding The Web Host Industry Review (TheWHIR).