Ajit Pai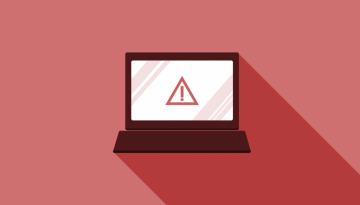 Should the FCC roll back the Open Internet Order, it will diminish competition in the Internet transit space.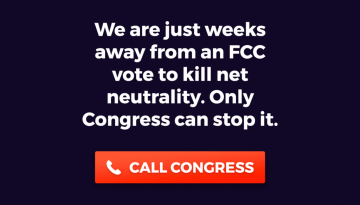 FCC Chairman Ajit Pai is expected to circulate his final plan for undermining the 2015 Open Internet Order as soon as November 22nd.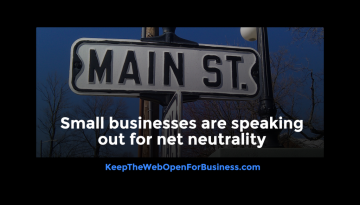 The i2Coalition would like to applaud small businesses from across the country in their filing an open letter on behalf of the Open Internet Order with the Federal Communications Commission (FCC).