Dakota Graves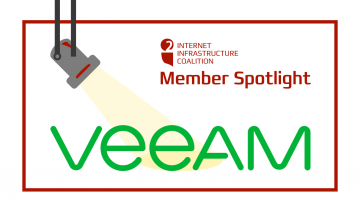 In August, Comms Manager Dakota Graves sat down with new Senior Director of Global Cloud Solutions for Veeam, Jordan Jacobs.
i2Coalition Communications Manager Dakota Graves sits down with Web Hosting Talk and theWHIR's Allison Heather.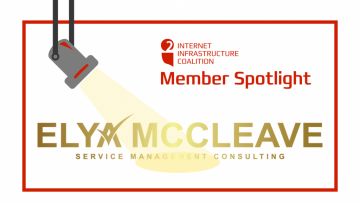 I love the idea of giving a unified voice to hosting companies, data centers, registrars and registries, software services providers, and related tech firms on both the domestic and international stages.