Donald Trump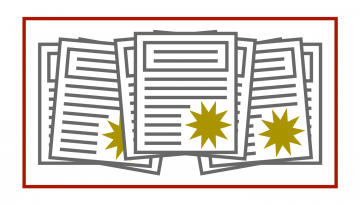 New privacy legislation and cereal rules in development, tariffs, hearsing on social media responsibility, and more.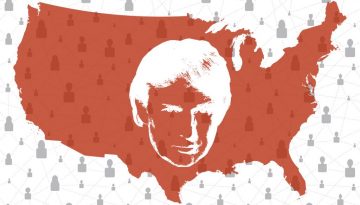 In 2017 the i2Coalition will begin providing members with the opportunity to participate in unique webinars.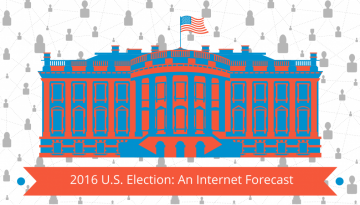 The unexpected election of Donald Trump, along with continued Republican control of both houses of Congress will have a big impact on our US priorities.