Feinstein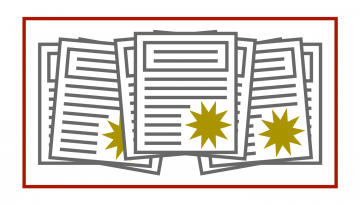 Privacy/Data Breach/Encryption bills are proposed, net neutrality fights continue, and intermediary liability still in question.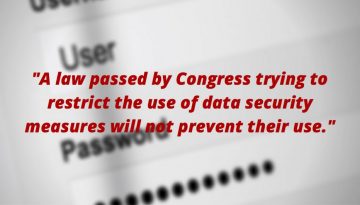 This letter addresses the recent introduction of the discussion draft of an anti-encryption bill, the Compliance with Court Orders Act of 2016.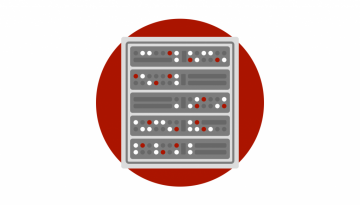 Senators Feinstein and Burr recently introduced legislation that would require companies to report to the government instances of terrorist activity taking place on their networks.