Jared Polis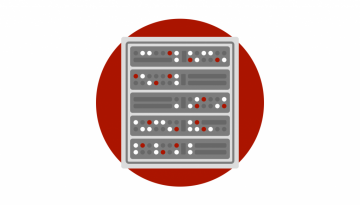 The Email Privacy Act will finally bring the Electronic Communications Privacy Act – or ECPA – into the modern world.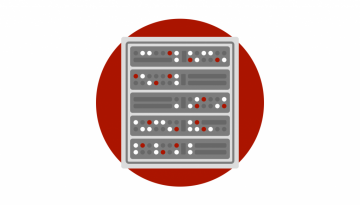 Yesterday we issued a statement of support for the Email Privacy Act (H.R. 387), which was introduced by Representatives Kevin Yoder and Jared Polis.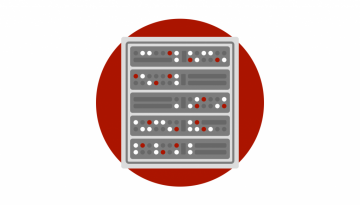 Long before emails and cloud servers, ECPA was written and is still in place today without having been updated.