Poe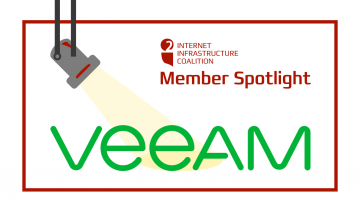 In August, Comms Manager Dakota Graves sat down with new Senior Director of Global Cloud Solutions for Veeam, Jordan Jacobs.
The i2Coalition presents legislators and community members who have made a beneficial impact on Internet policy with annual awards.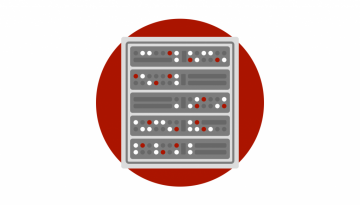 Congress has sent a bipartisan, bicameral letter to Attorney General Lynch requesting information regarding the amendments to Rule 41.