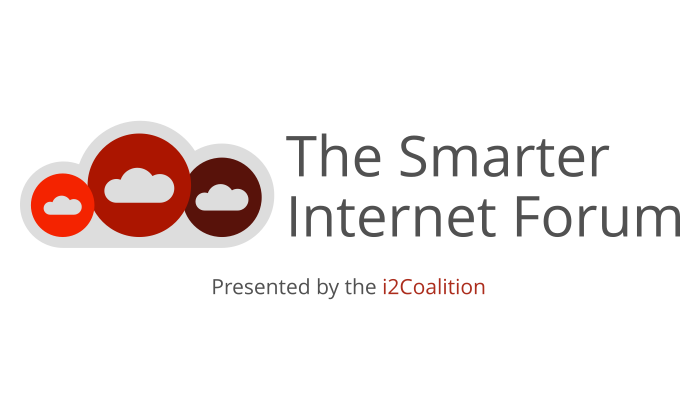 As part of our ongoing partnership with M3AAWG, we will be holding the event in conjunction with their 37th General Meeting in Philadelphia. The Smarter Internet Forum will provide i2Coalition Members with access to exclusive panels, in person working group meetings, a happy hour and more! i2Coalition members will also have guest members status at all M3AAWG panels and events.
We will also be awarding our first i2Coalition Award For Internet Community Leadership during our Chairman's Welcome opening statements, Tuesday June 14th from 11 AM – 12 PM.
Where:
Sheraton Downtown Philadelphia
Philadelphia, USA
When:
Members Sessions June 14 – 15, 2016
---
Our Featured Panels:
Restoring Trust in the Cloud – Tuesday, June 14th at 1 PM
Special Guest Dan York of the Internet Society will be joining the i2Coalition and M3AAWG to discuss the current threats to consumer trust in regards to hosting companies and the rest of the Internet infrastructure community. This discussion will delve into the loss of trust in the cloud, due to a variety of factors, and the Internet Society will be calling upon hosting companies and service providers to lay out steps to avoid being sources of abuse due to compromised systems. Moderated by the i2Coalition's Technical Outreach Working Group.
The Unified Front Against Credit Card Fraud – Tuesday, June 14th at 2 PM
Money is a primary factor when a bad actor decides to exploit and gain access to accounts and systems. Naturally they focus on the financial industry to find creative ways to exploit and steal through impersonation and social engineering. This panel will include members from payment processors, credit card providers and the hosting industry to discover how their brands are being exploited, what the best practices are for the financial institutions in stopping this activity, and how the hosting community can assist them. Moderated by the i2Coalition's Internet Safety Working Group. 
How Diversity Impacts Performance – Tuesday, June 14th at 3:30 PM
Companies that are diverse perform better, yet this year's SXSW report showed that women make up less than 20% of tech employees in the Silicon Valley, and women in Computer Science is on the decline at just 19%.  The i2Coalition's Gender Diversity & Equity Initiative will bring together both male and female leaders from top industry organizations to discuss some best practices for increasing diversity in your company, regardless of your size. Moderated by the i2Coalition Gender Diversity & Equity Initiative.
How Hosting Providers And CMS Providers Can Work Together Against Exploits – Wednesday, June 15th at 3:30 PM
These days, websites operated on top of CMS software are the de-facto standard. When security issues arise, exploits can lead to abuse. Hacked use of DNS resolvers are a source of increasing amounts of abuse. How can we work better together to avoid abuse? This panel will discuss what the CMS and hosting/cloud communities are doing around hacking and security, and how we can pull together to accomplish more.
Stay tuned for more Smarter Internet Forum announcements, including our lunch engagements, and happy hours.