The i2Coalition Public Policy Working Group is responsible for determining the specific responses for the i2Coalition in regards to global policy issues that are important to the Internet's infrastructure. Recent achievements center around Net Neutrality and surveillance reform, achieved through engagement with the FCC and in support of the USA FREEDOM Act in the U.S., respectively. The Working Group is currently focusing attention on a number of important issues including patent troll reform.
The i2Coalition engages in policy matters in accordance with its General Mission Statement and meets regularly to discuss issues that arise that fall within our scope. Policy Group members take an active role in reviewing policy and writing briefs on behalf of i2Coalition that support the industry's goals. The i2Coalition believes that an open and free Internet drives economic growth and enhances the lives of people around the globe. As an organization, we promote policies that foster continued development and expansion of the Internet.
Recent Public Policy Working Group projects include:
We participate in the Digital Due Process Coalition (DDP) and delivered key Congressional sponsorships in a collective fight to reform the Electronics Communications Privacy Act (ECPA).

We provided comments on the importance of an open Internet to maintain the continued growth of the cloud to the FCC in response to its Net Neutrality proposal.

We led an aggressive advocacy campaign in five key cities to reform the patent system and to curb the patent troll litigation issues that devastate our industry.

We were leaders in a coalition that helped drive core support for the USA FREEDOM Act, the largest reduction of U.S. surveillance authority in a generation, which passed in early 2015.

We actively speak out against the expansion of Internet surveillance worldwide, including being a voice against Bill C-51 in Canada.

We actively engage in the debate on the role of encryption in the digital economy.

We submitted an amicus brief in the important Microsoft Ireland email privacy case.

We've taken an important role in educating U.S. lawmakers on the IANA transition as part of our focus on the DOTCOM Act.

We provided strategic counsel and comments on the proposed NIST cybersecurity framework.
Recent Updates On US Policy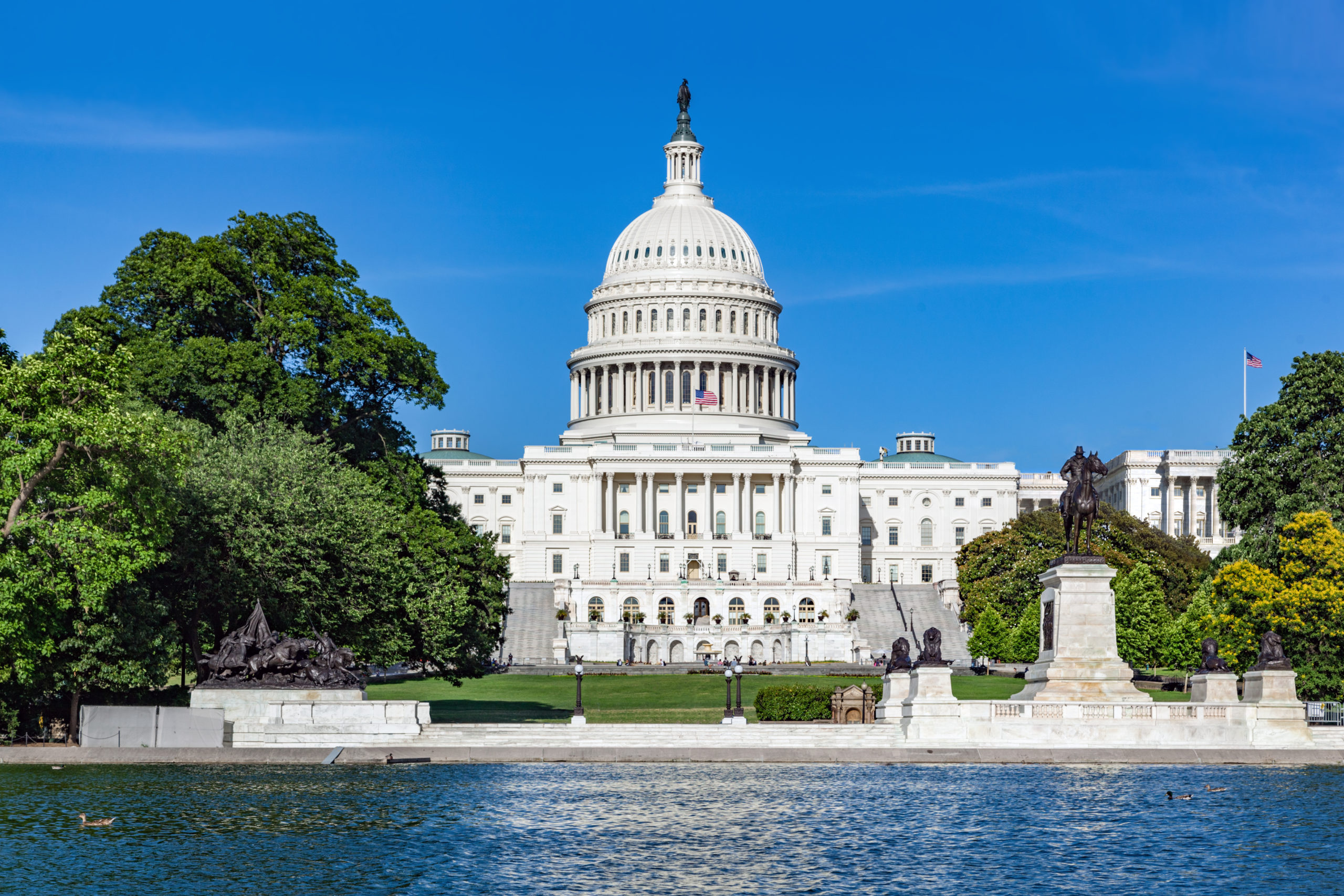 Your brief update on important Internet policy issues OUTLOOK The House and Senate returned to Washington, D.C. in September and resumed negotiations on stopgap legislation that would keep the federal government funded and avoid a shutdown on October 1. Lack of bicameral, bipartisan agreement and progress on that legislation by mid-month forced federal government departments […]
read more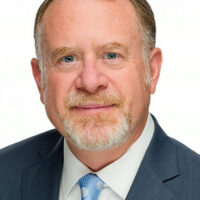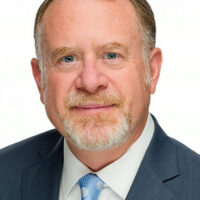 i2Coalition Groups
Policy Working Group
i2Coalition Position
 Co-Founder, Former Board Chair, & Policy Working Group Chair
Company Position
 General Counsel
David Snead is the General Counsel for cPanel. He is responsible for cPanel's global legal operations and is a member of the company's management team.  In this role, he has principal responsibility for customer-facing agreements, regulatory compliance, vendor and partner negotiations, intellectual property, brand communication, mergers and acquisitions, legislative and international business issues. David has provided advice and counsel to technology companies since 1995 beginning with a practice based on technology exports.  Since 1999, his practice has focused exclusively on the Internet infrastructure industry.  Since his practice began, he has worked in large firms, as in-house counsel, and as a solo practitioner.  In 2011 he co-founded the Internet Infrastructure Coalition (I2Coalition), an advocacy organization for the Internet infrastructure industry.  One of the earliest opponents of the Stop Online Piracy Act, the i2Coalition has developed into a voice for a previously unrepresented industry.  He manages the group's global public policy portfolio.  David received his J.D. in 1991 from Georgetown University Law Center and his B.A. in 1987 in International Affairs from Trinity University in San Antonio.  He is a member of the bars of the District of Columbia and State of New Mexico.
SaveSave