The VPN Trust Initiative (VTI) is a consortium of leading VPN providers focused on improving digital safety for consumers by building understanding, strengthening trust, and mitigating risk for VPN users.
VPN Trust Initiative
Virtual Private Networks (VPNs) add security and privacy to online communications and activity, and can provide unrestricted access to the global online world.
The VPN Trust Initiative (VTI) is an industry-led and member-driven consortium of VPN business leaders focused on improving digital safety for consumers by building understanding, strengthening trust, and mitigating risk for VPN users.
Promoting Safety and Privacy Online
VPNs empower Internet users by enhancing online anonymity, bypassing geographic restrictions, securing data transfers, and more. As a result of these benefits, and the growing focus on digital security, the global VPN market is predicted to reach $35.73 billion in 2022.
VPNs essentially ensure data flows between endpoints are private and secure. And while some VPNs successfully protect users, others may — either accidentally or intentionally — expose users to greater risk. VPN services that do not meet the demands or expectations of users can put both professional and personal security at risk. 
How We Foster Trust and Empower VPN Consumers
The VPN Trust Initiative brings together first-hand insights and focuses on advocacy, education, and awareness.
We seek to address VPN concerns, and proactively solve associated challenges by: 
Defining VPN best practices

Designing and reinforcing industry standards

Providing accurate information to government officials and policy makers

Promoting appropriate industry-led regulations

Informing the wider technology industry  
The VTI seeks to create change by reaching three key groups: legislators, technologists, and end-users. This, in turn, will facilitate a more self-regulatory industry and alter the trajectory of VPN discourse through the advocacy, creation, and validation of policies that strengthen trust and transparency while mitigating risk for users. 
Ethical best practices and thorough industry standards are the key to not only ensuring safety and trust from users, but for underpinning the importance and beneficial nature of this technology into the future. At the same time though, legislation that is not conscientiously crafted and backed by insider industry expertise — or legislation that targets all VPNs — would be disastrous for the industry, for online free speech, and for further innovation using VPN technology.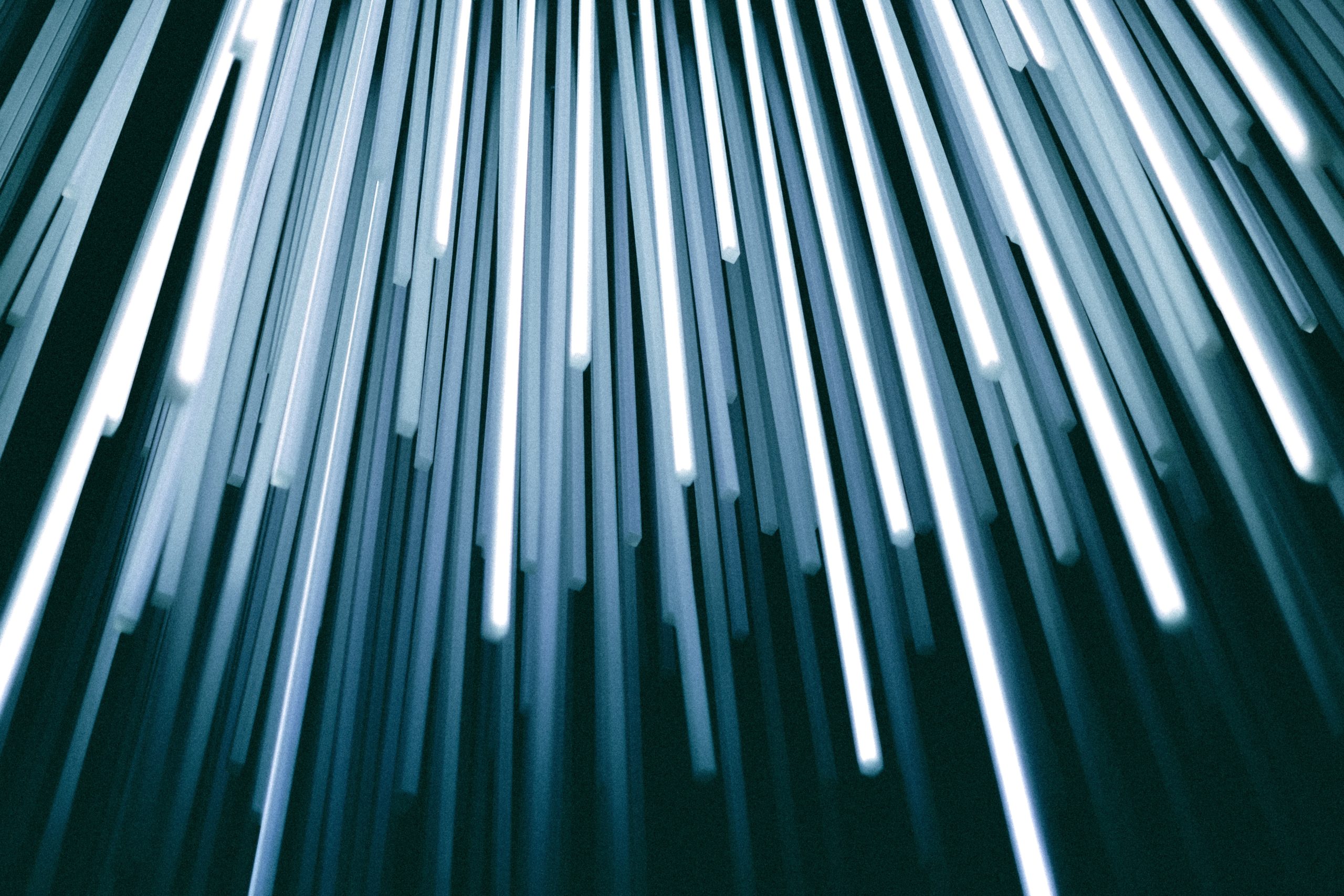 Bringing Together VPNs that Value Privacy and Security
The VTI is an initiative of the i2Coalition, the leading voice for web hosting companies, data centers, domain registrars and registries, cloud infrastructure providers, managed services providers, and related tech.
The VTI was formed in 2019 when i2Coalition brought together five key VPN providers to participate in a new initiative aimed at fostering cooperation in the industry. In the time since then, members have leveraged their collective first-hand knowledge and insights to advocate for beneficial VPN technical standards and business best-practices.
The VTI was established by five founding member companies and their associated brands: NordVPN, Golden Frog (VyprVPN), ExpressVPN, Surfshark, and NetProtect (encrypt.me, WLVPN, SugarSync, IPVanish, StrongVPN, OverPlay, SaferVPN).
The VTI is dedicated to serving as the voice of the VPN industry, collaboratively strengthening public trust in VPNs, promoting appropriate guidelines, and helping consumers make informed VPN choices.
Member Companies & Brands