WHDglobal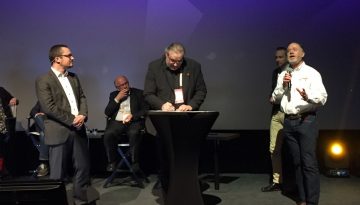 eco Internet Industry Association E.V., Europe's largest Internet interest association and i2Coalition sign plan to intensify their longstanding co-operation.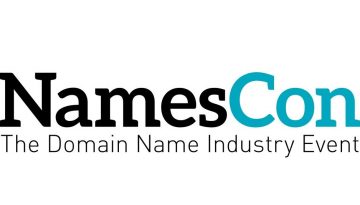 We would like to extend congratulations to these members in joining forces to provide the infrastructure industry with an enriching conference schedule.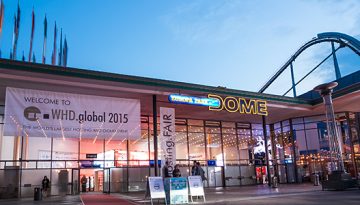 We have been heavily featured on the agenda of WHDglobal and WHDusa since our inception, and look forward to engaging the industry at these events every year.