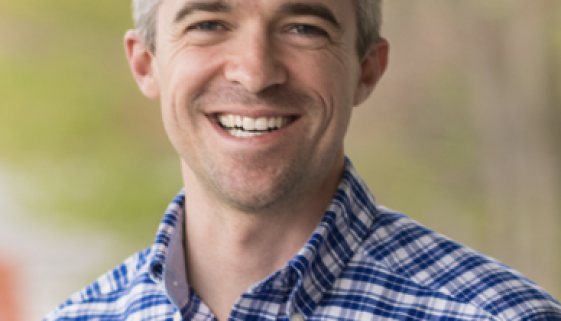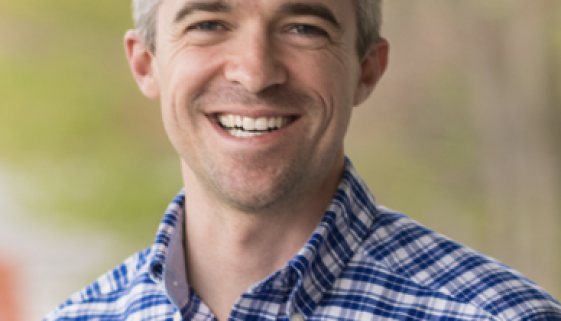 Jon Morgan
i2Coalition Group Board of Directors
i2Coalition Position Board of Directors Member
Company Recorded Future
Company Position Technical Director of Threat Data and Enablement
Jon Morgan leads global Threat Data Enablement efforts at Recorded Future. He brings 15 years of experience in cybersecurity, insider threat detection, and public policy development. Jon works with large-scale infrastructure providers globally to protect their networks, customers, and the broader Internet community from targeted and commodity threats and their perpetrators.
Jon has a background in public service, having served in the New Hampshire State Senate. This experience has given him unique insights into the policymaking process and governmental workings.
When he's not working to strengthen cybersecurity or advocating for improved policies, Jon remains committed to giving back to the community through various philanthropic endeavors.
With a passion for creating a safer digital world, Jon Morgan continues to be a driving force in the cybersecurity industry, making a positive impact on both private and public fronts.
Morgan earned his M.B.A. from UNC Kenan-Flagler Business School.