The i2Coalition Hosts Webinar on Addressing CSAM and Other Harmful Online Content
The i2Coalition hosted the third installment of its Best Practices Speaker Series on October 6th at 11 a.m.-12:30 p.m. EST / 15:00-16:30 UTC. It featured information on how the Internet industry can actively and effectively address CSAM and other harmful online content.
Enjoy the videos and music you love, upload original content, and share it all with friends, family, and the world on YouTube.
"Addressing Harmful Content Online, Including CSAM" showcases the work that is being done throughout the Internet industry, highlighting places where we are working together well as an industry to abolish harmful content online. Hear about industry-wide approaches this complex problem that you can integrate into how your organization. This discussion will be moderated by James Galvin of Donuts, Inc., and will feature 15-minute presentations from the following leaders in the space:
The Best Practices webinars are focused on providing a megaphone to groups that seek to make the Internet a better, safer place through industry coordination. Each quarter, we host a speaker series on a specific topic, where representatives of organizations who are generating efforts within the industry can highlight their efforts, and seek to engage our members.
Since beginning in early 2021, the i2Coalition's Best Practices webinar series has dealt with topics including Trust and Safety in the DNS, and the Mitigation of Phishing, Malware and Spam. These sessions feature many well-respected speakers and take place over the course of 90 minutes, with opportunities for feedback and Q&A.
More on the speakers…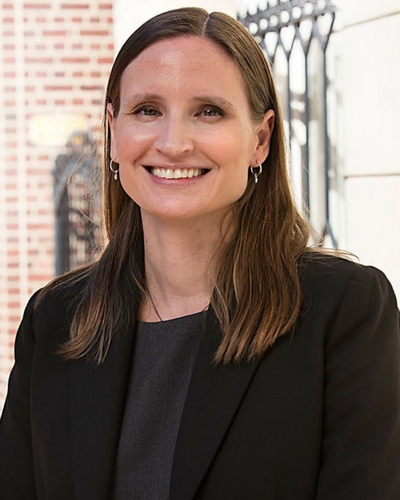 Lindsey Olson
Executive Director, Exploited Children Division, National Center for Missing and Exploited Children
Lindsey Olson is an Executive Director of the Exploited Children Division at the National Center for Missing & Exploited Children (NCMEC) in Alexandria, Virginia. She focuses on the CyberTipline and domestic law enforcement. Ms. Olson has been with NCMEC for over twenty years and has held a variety of positions within the Exploited Children Division during her tenure, including Analyst, Supervisor and CyberTipline Program Manager. Ms. Olson has represented NCMEC at numerous domestic and international conferences and trainings, and has worked closely with Electronic Service Providers. Prior to her services with NCMEC, she graduated with honors from Wake Forest University in Winston-Salem, North Carolina with a B.A. in Sociology and Communications.
Dan Sexton
Chief Technical Officer, Internet Watch Foundation
Dan joined the IWF in February 2021 and is responsible for Information Technology, Cybersecurity and Software Development. He has a degree in Media, Culture and Society and a Master's in Computer Science and has a strong interest on the effect of technology on society, both the good and the bad.
As CTO, Dan works with tech companies, law enforcement and other charities and NGOs globally in the fight against online Child Sexual Abuse. He leads the IWF software engineering work which includes the creation of world-leading technologies to support the hotline and our technology Members, including IntelliGrade, Report Remove and the IWF global reporting portals.
Dan has over 20 years' experience in Information Technology, working across a range of environments including local government, the academic sector and in commercial software development. Before joining IWF he worked as the Head of Information and Computing Services at the Department of Engineering at the University of Cambridge, leading a high functioning team in one of the largest engineering departments in the world.
"Working at IWF is incredibly rewarding. The problem we are tackling is huge, and we have a real opportunity to create technology for good which could have a hugely positive impact for those who have suffered such horrific abuse.
"We're able to work with some of the world's largest tech companies, on some of the most complex and interesting problems. We can craft and hone our expertise and skills to make a real difference."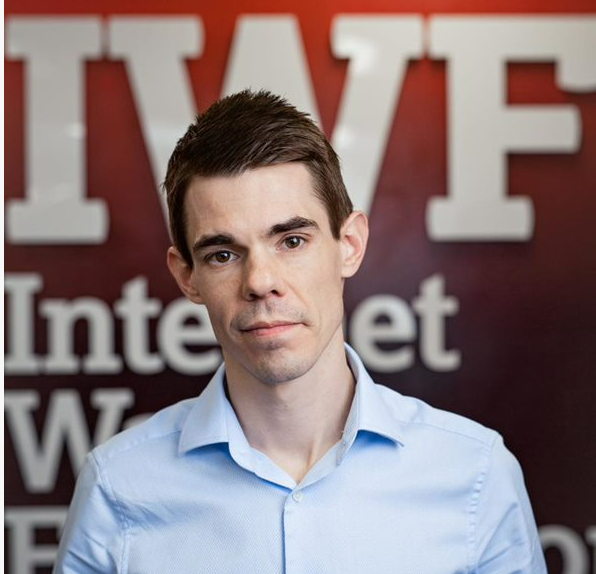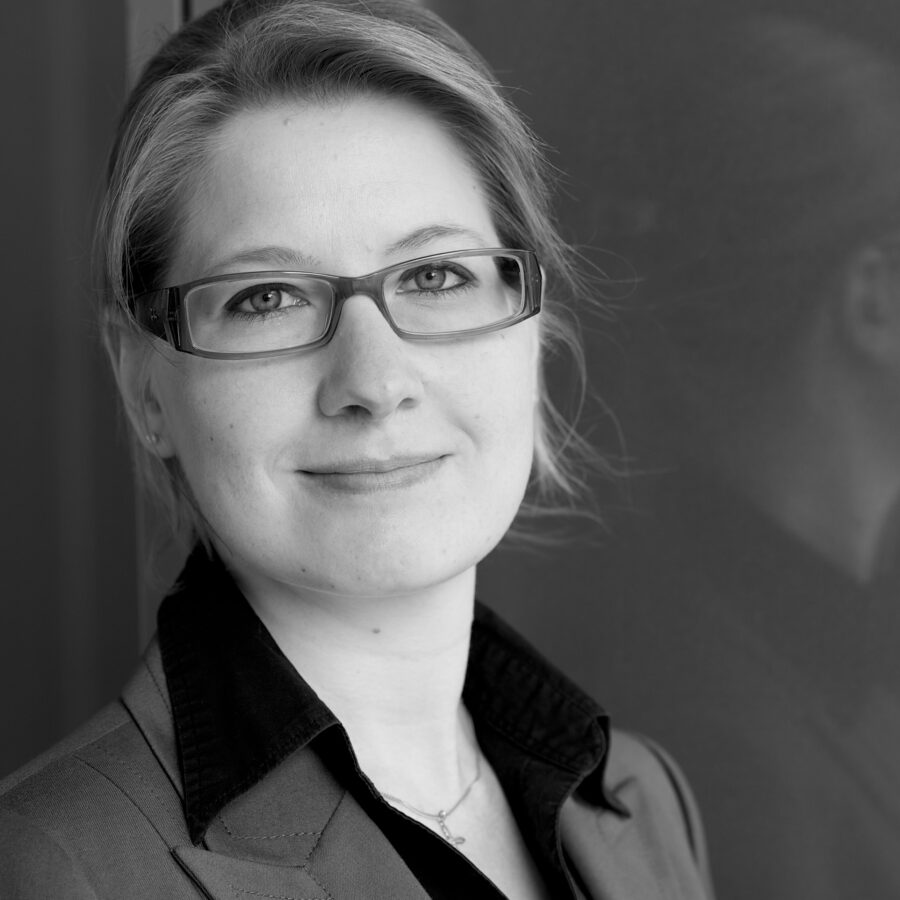 Alexandra Koch- Skiba
Head of Complaints Office, eco — Association of the Internet Industry
Alexandra Koch-Skiba, attorney at law, is the Head of eco's Complaints Office. She joined eco and its hotline in 2006 after a specialized training in criminal law during her studies. In addition to the hotline's management, she represents the hotline on national and international level, when liaising with law enforcement and other relevant stakeholders, and at events. Moreover she represents eco on topics related to youth protection on the Internet including legislative procedures.
Tom Thorley
Director of Technology, the Global Internet Forum to Counter
Terrorism (GIFCT)
Tom Thorley is the Director of Technology at the Global Internet Forum to Counter Terrorism (GIFCT) and delivers cross-platform technical solutions for GIFCT members.
He worked for over a decade at the British government's signals intelligence agency, GCHQ, where Tom specialized in issues at the nexus of technology and human behavior.
Tom spent the last five years in the US working with US Government, Military and Intelligence agencies to coordinate intergovernmental relationships and providing expert consultancy on cyber issues, disinformation, technology strategy and operational planning. Prior to his deployment to the US, Tom built and operationalized Data Science teams to inform operations and discover threats, particularly focused on counter-terrorism.
Tom is a graduate of the University of Liverpool (BA) and the University of Bath (PgC).