The following is a guest post from Media Venture Partners about joining the i2Coalition.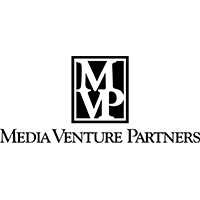 Media Venture Partners ("MVP") provides investment banking advisory services for companies of all sizes and stages – from bootstrapped entrepreneurs to established corporations in the Internet infrastructure, telecom, towers and media sectors. By immersing ourselves in our target industries, we can make the connections and leverage the resources necessary to complete successful transactions even in the most challenging environments, while maintaining a sharp focus on maximizing value for our clients.
We are eager to learn from, and collaborate with, the notable collection of companies that comprise the i2Coalition. We are proud to be a contributing member of an organization that is working to shape best practices for companies in the industry while raising awareness among public policy makers. We look forward to connecting with other members of the industry and to a positive and productive future with the organization.