We're proud to announce the membership of ePages, a leading provider of online shop software and the largest independent provider in Europe based on license revenue, into the Internet Infrastructure Coalition (i2Coalition). We're excited for the opportunity for members of ePages to participate in i2C Working Groups and Events.
ePages' Head of Corporate Communications Richard Stevenson highlights the important role and unique strengths he feels the i2Coalition embodies in its mission to ensure the Internet industry develops in the most open and fair ways it can: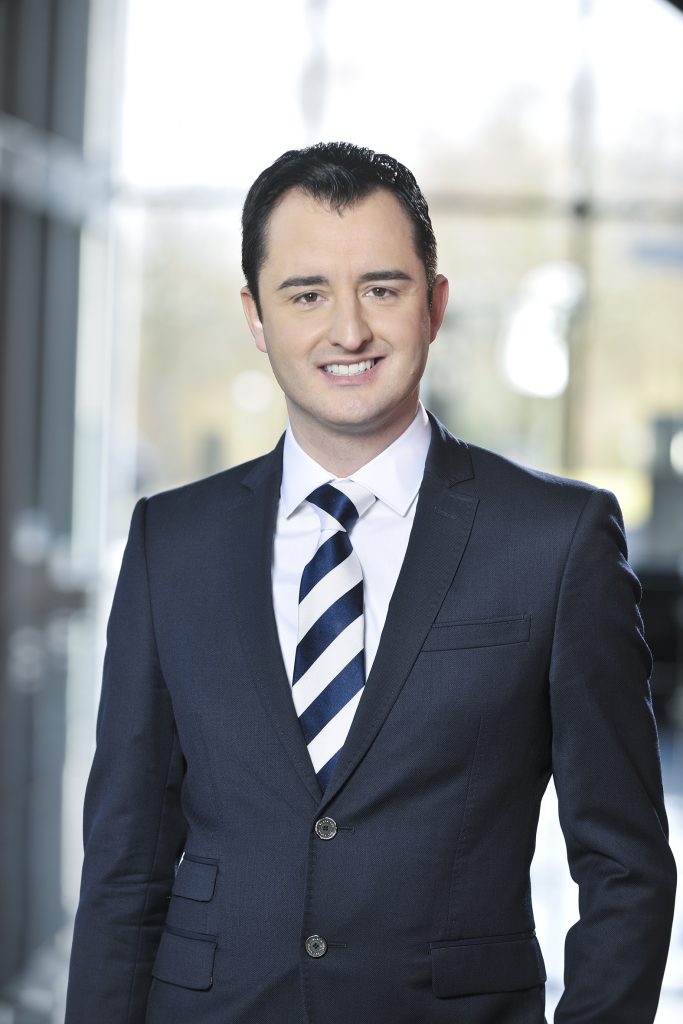 "For ePages, the i2Coalition always attracted our attention and our admiration. We cheered from the sidelines at the great work that was being done on the education and regulatory side. However, I'm delighted that in 2016 we will be making a direct contribution to its goals.   
The initiative that ePages is currently most involved in is the Gender Diversity & Equity Group. This is a massively important potential for all stakeholders in the tech world —prioritizing gender diversity within our industry will ensure that we all benefit from the best possible talent. The capabilities and progressive thinking of the i2Coalition, together with a 'broad church' of energized members means this initiative is well placed to make strong progress on the issue.  
It is the spirit of collaboration and shared achievements that excites us most  In an increasingly global industry, we learn about new ideas and techniques from our partners and suppliers every day. The i2 Coalition is an important catalyst for issues such as gender diversity to be progressed in real terms on a global level.  
ePages has always been educative by nature—it's in our DNA—the more we educate and inspire online merchants, the more successful they become.  The same applies to stakeholders in the industry—with so many options for apps, plug-ins and SaaS to become involved in, the e-commerce ecosystem has never been so varied, exciting and fruitful.  ePages wants to encourage as many types of software developer, engineer, provider, reseller, marketer to join what we feel to be the most awesome side of the Internet industry". 
ePages aims to be the white label expert brand of choice for e-commerce in the service provider space. Currently, over 140,000 companies in 75 countries and 15 languages run online shops based on ePages.
ePages specializes in servicing the SMB sector via web hosting providers, as well as logistics, telecommunications, and yellow pages companies.  Among the partners are Europe's top hosting companies such as 1&1, Strato, Host Europe, Arsys, Dada Group, and Aruba.