i2Coalition Announces 2020 Board of Directors
Nick Nelson and Caroline Greer to Join Board – Jane Shih Named Chair Elect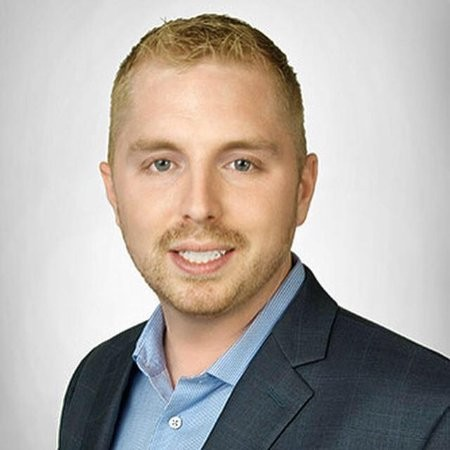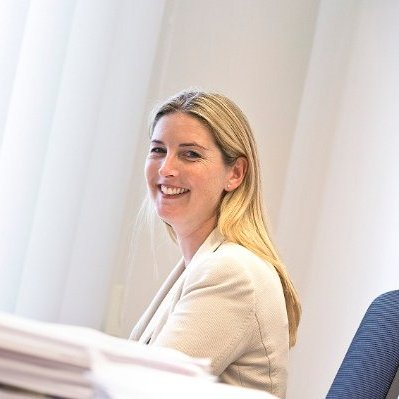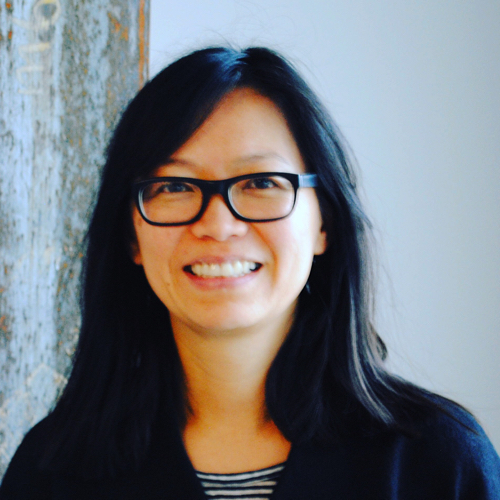 (Right to left: Nick Nelson, Caroline Greer, Jane Shih)
Washington DC; December 12th, 2019 – The i2Coalition announces its upcoming 2020 leadership changes to its Board of Directors including its new Chair Elect as well and two new Board Members for its efforts in 2020 and onwards.

Beginning January 1st, 2020, current Board Chair Frank Stiff will be replaced by Melinda Clem, Afilias – Vice President of Strategy, who has been on the Board since 2015 and spent 2019 as Chair Elect to prepare for her upcoming leadership role. Stiff will be stepping down as Chair but remaining on the Board.

Jane Shih, Deputy General Counsel at Endurance International Group, has been named Chair Elect for 2020, and will take over as i2Coalition Board Chair in 2021.

"It's an honor to continue the important work i2Coalition has been involved in since 2012," said Shih. "As the Internet industry matures, it's important for our individual companies to work together and provide a unified voice that helps preserve the best parts of the Internet we know and love."

Nick Nelson, SVP and General Manager of NetProtect at J2 Global, and Caroline Greer, Head of European Public Policy at Cloudflare, were elected to three-year Board terms beginning in January 2020.

Jay Sudowski, Handy Networks CEO and Founder will assume the position of Board Treasurer in 2020.

i2Coalition also thanked and said goodbye to two long-standing Board members stepping down from the i2Coalition Board at the end of 2019, after six years of service each: Mary Anne Wellman, VP, Compliance Officer at Equinix, and Andy Mentges, VP & GM Direct at Deluxe Corporation.

i2Coalition Executive Director Christian Dawson stated, "We are so thankful for the many years of service that Mary Anne and Andy gave to this organization. Their leadership will be missed, but I am tremendously excited for our team to get a chance to work with this new group of industry leaders, and in particular to welcome Caroline and Nick. We have a lot of hard work ahead of us in 2020 and beyond, and I think we have the right team together to allow us to make maximum positive benefit for the Internet's infrastructure."