Shortly After Merging with i2Coalition, The DNA Working Group Unveils New Website and Logo
The merger of The Domain Name Association (The DNA) and i2Coalition was announced in July, and the combined organizations have been able to make some amazing strides in this relatively short period.

Here's a short tour of some of this latest evolution of The DNA:
New Logo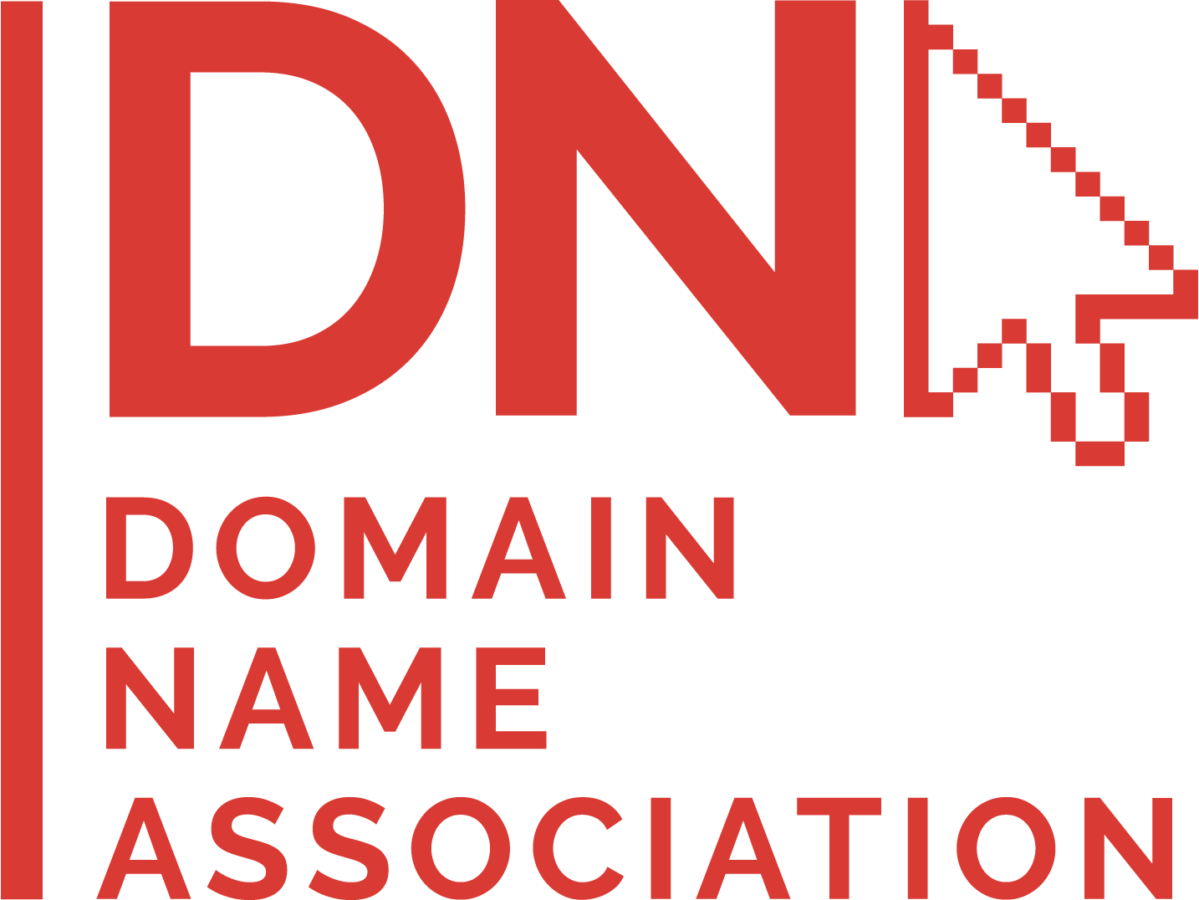 Based on feedback from The DNA, we reworked some of the stylistic elements of the previous logo and created something that reflects this modern and engaging body within the i2Coalition.
Website Refresh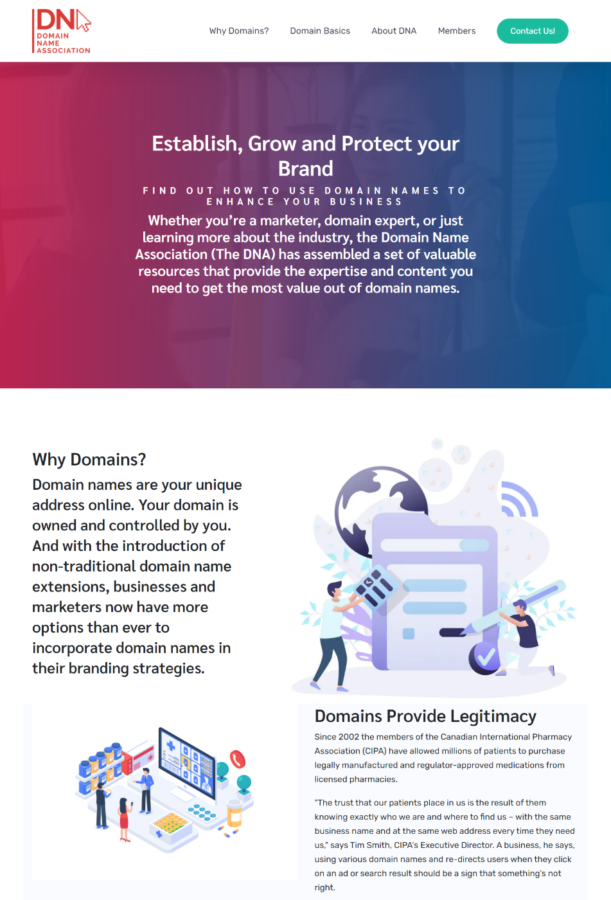 The updated DNA website (TheDNA.org) is all about providing information and education on domains. The site provides resources for industry insiders and outsiders in a well displayed, organized and easily accessible way.
Getting the Word Out Virtually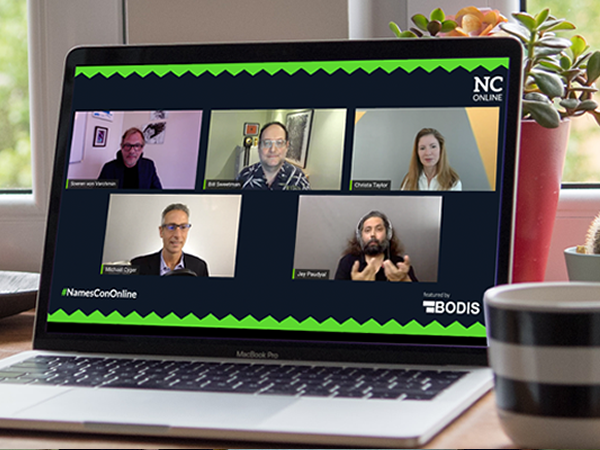 Even with in-person conferences on hold, The DNA hosted well-attended virtual panels at NamesCon and CloudFest.
For more behind-the-scenes information on the merger, check out this blog post from Open Eye Partners, and find out more about the DNA Working Group here.