Dallas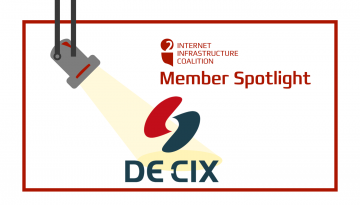 DE-CIX is the world's leading Internet Exchange (IX) operator, providing premium interconnection services.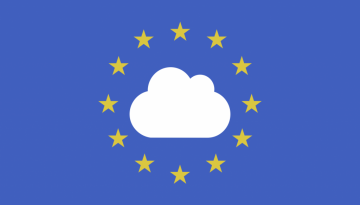 The International Trade Administration of the U.S. Department of Commerce will be holding a roadshow throughout the spring. This roadshow will be to educate U.S. businesses on how to prepare for Europe's General Data Protection Regulation or GDPR as well as the existing Privacy Shield framework.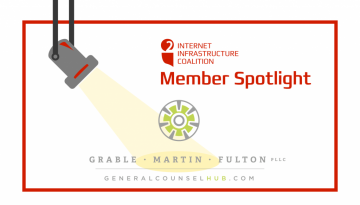 Grable Martin Fulton PLLC is a full-service, virtual, cloud-based law firm with 25 attorneys in Dallas and Austin.