Anti-Abuse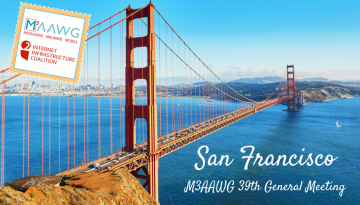 The i2Coalition will be attending the M3AAWG 39th General Meeting in San Francisco February 15-18, 2017.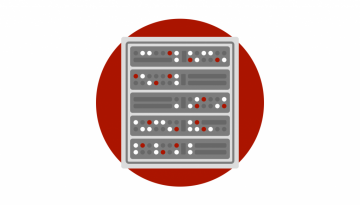 We are pleased to announce the i2Coalition will be joining M3AAWG with full membership!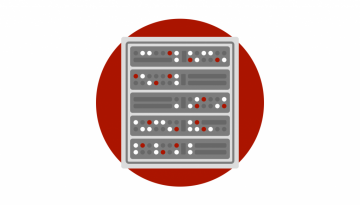 This week, i2Coalition, in conjunction with the Secure Domain Foundation, launched a discussion list designed to figure out how to improve Internet abuse reporting.