National Telecommunications and Information Administration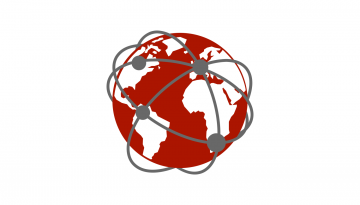 The i2Coalition responded to a request for comments on International Internet policy.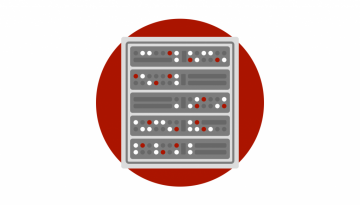 The i2Coalition sent a letter of congratulations to Assistant Secretary David Redl on his confirmation to the NTIA.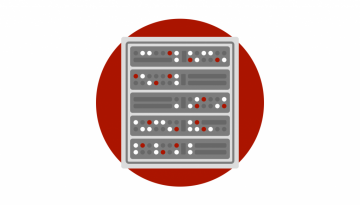 The i2Coalition has coordinated and delivered a letter to Congressional leadership showcasing the Internet community's support for the IANA transition.