Open X-Change Summit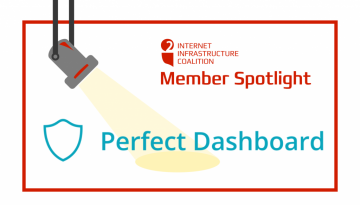 Perfect Dashboard is proud to announce their joining the i2Coalition.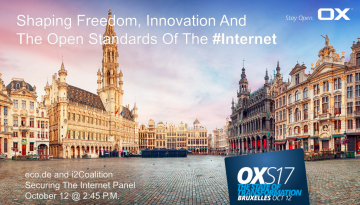 The i2Coalition will be attending the 9th annual OX Summit in Bruxelles, Oct 12-13.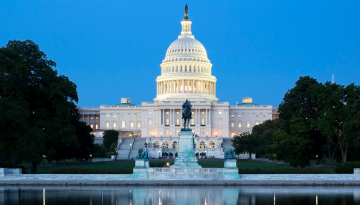 We would like to urge our members to stay on in DC for two more nights to attend Open-Xchange's US Summit on May 4th and 5th.