NAFTA 2.0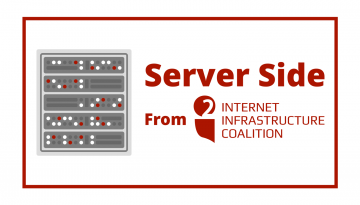 Monica Sanders, i2Coalition Policy Director and Christian Dawson review an eventful 2018 and look forward to 2019.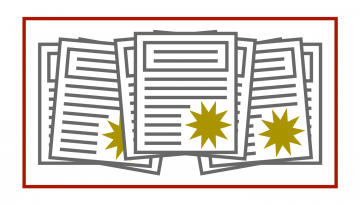 After midterms, Congress is headed into an abbreviated lame-duck session and a season of more potential reshuffling in the Executive Branch.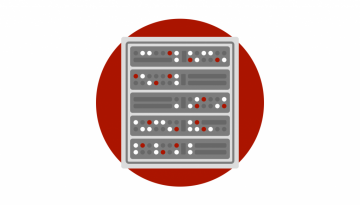 Issues related to the Federal government's budget continue to dominate discussions in Washington after a three-day government shutdown. Fights over intermediary liability, surveillance reform, and trade continue.