Rayburn House Office Building
The i2Coalition presents legislators and community members who have made a beneficial impact on Internet policy with annual awards.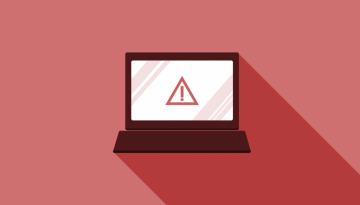 Christian Dawson will be speaking at the Rayburn House Office Building alongside representatives from Google, Mozilla, and Twilio for on critical privacy issues.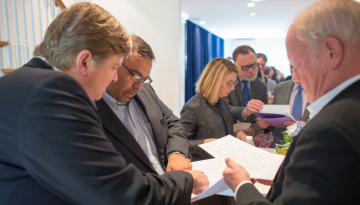 The i2Coalition conducted successful meetings between our members and legislators from the House and Senate, representatives the FBI, the Homeland Affairs Committee, the Government Affairs Committee, the Department of Commerce, and more.