Twin Logic Strategies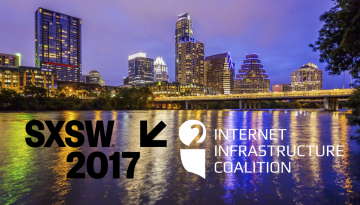 Please join us for panels on government access to data and internet governance at SXSW 2017.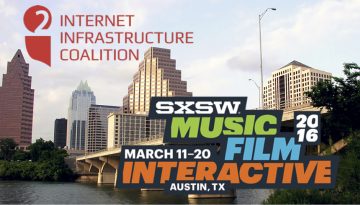 The i2Coalition will once again be attending SXSW in Austin, Texas for the 5th straight year.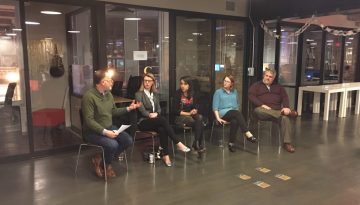 Last night the i2Coalition hosted a DC Legal Hackers MeetUp in conjunction with the Washington DC chapter of the Internet Society.