House Judiciary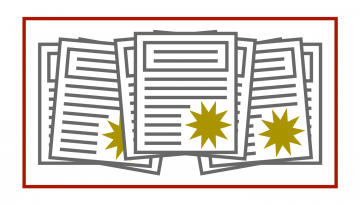 New privacy legislation and cereal rules in development, tariffs, hearsing on social media responsibility, and more.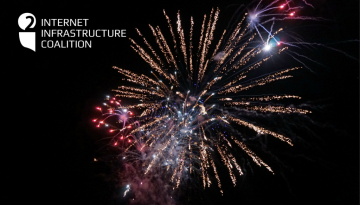 2017 has been one of the most challenging years on record for the Internet infrastructure industry, despite its continued importance and growth.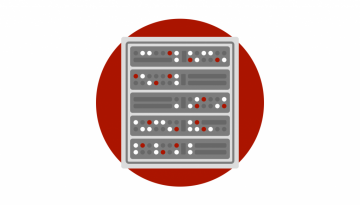 "Allow States and Victims to Fight Online Sex Trafficking Act of 2017." This targeted method is the way to properly address this problem.