Connecticut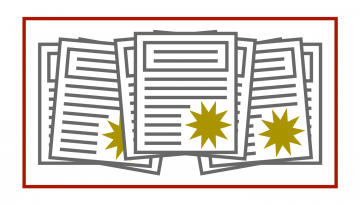 Privacy/Data Breach/Encryption bills are proposed, net neutrality fights continue, and intermediary liability still in question.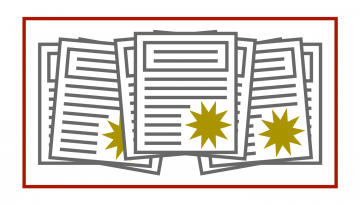 Zuckerberg's visit, a plethora of potential Net Neutrality legislation, trade policy fears, erosion of Section 230, and the possible return of encryption banning dominate Congress in April.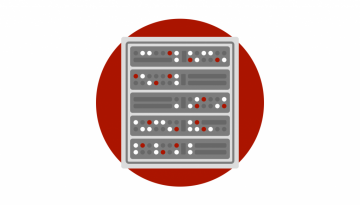 After a government shutdown early in the month, updates to net neutrality, the CLOUD Act, cybersecurity policy, trade agreements, and more.